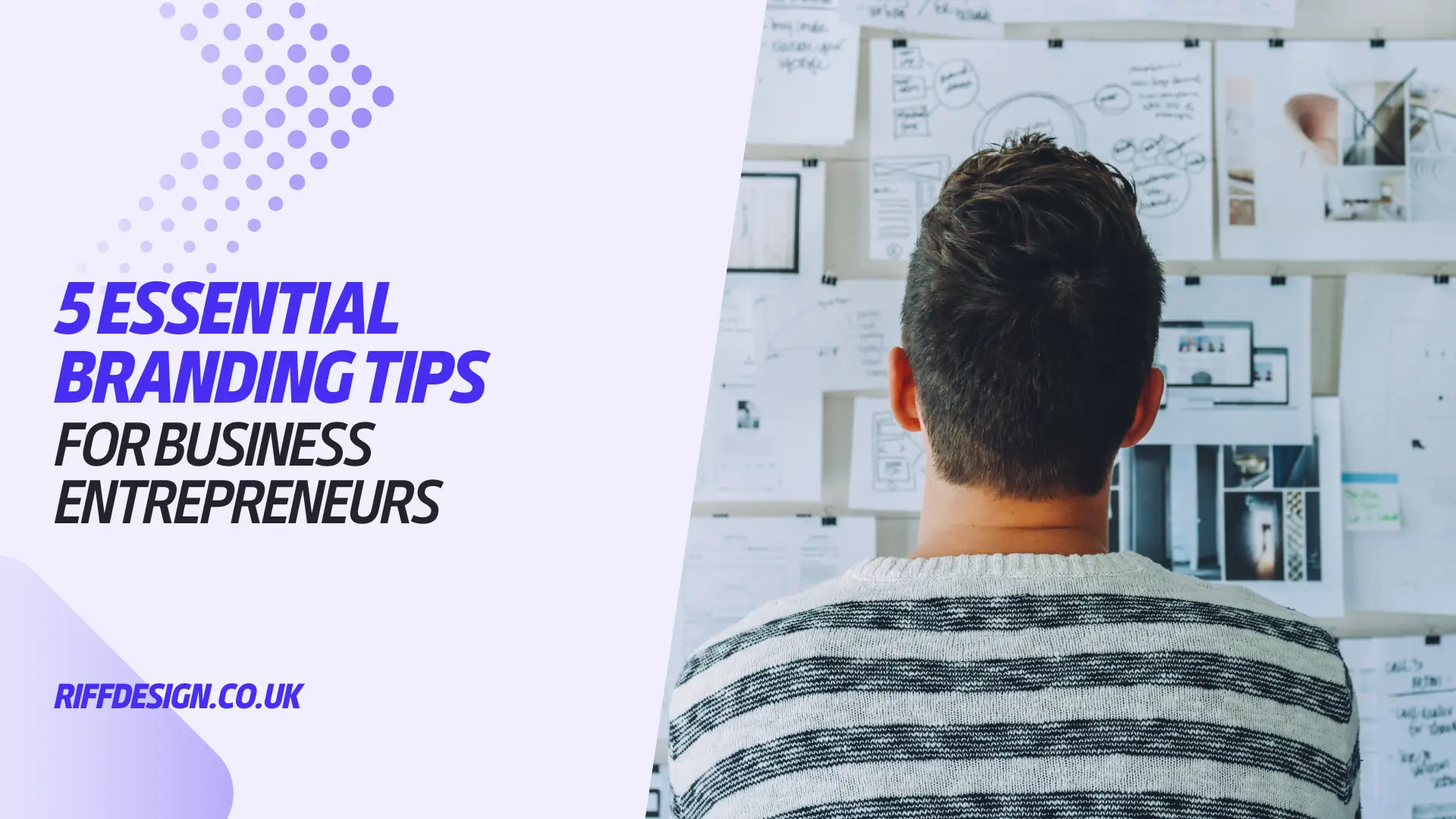 When you have your own business, personal branding is very important. It means showing people who you are and what you do. Having a strong personal brand can help you in many ways. It can make you different from others in your field or market.
It can help you earn the trust of customers and partners. And as more people know about you, it can bring you new opportunities to grow your business if you know the essential personal branding tips.
But making a strong personal brand is not easy. Successful business people like Gary Vaynerchuk and Elon Musk have spent a lot of time and money to show themselves in a good way to the public, even before they became well-known.
They did this because they knew the benefits of personal branding and how it can help their businesses. If you want to start getting good results from your own personal brand, you can follow these tips for entrepreneurs.
Table of Contents
1. Share Your Narrative and Ensure It Remains Consistent
Your personal brand should reflect who you truly are. It's important to tell your story honestly and be yourself as an entrepreneur and in your business. If you try to be someone you're not, your personal brand won't feel genuine, and it will be hard to be consistent.
It's much better to be true to yourself. When you share your experiences, challenges, and successes with your audience, you can connect with them and gain their trust.
Consistency is also important for building a strong personal brand. This means using the same words, tone, and visuals in all your marketing, whether it's on your website, social media like LinkedIn and Twitter, or in emails and other communications.
Gary Vaynerchuk is a great example of someone who has a strong brand. No matter where you see him, his branding and message are always the same, so you know it's him. You should aim for the same effect in your own personal brand.
2. Put Time and Effort Into Developing Your Personal Brand Profiles
Your personal brand is made up of different ways people can know you. These include your own website, social media accounts when you show up at events or give talks, and any other way people can meet you in person or online. All of these things affect your personal brand.
It's important for entrepreneurs to take care of these things because they can bring good results. For example, if you use social media a lot and have many followers, it can help your business by making more people know about it.
A personal website is also helpful because you can put links to all the places where people can find you online, like a digital resume.
It's important to make sure that all these things look and sound the same. This means using the same words and pictures and making them look good. When everything is consistent and high quality, it helps make your personal brand strong.
3. Use a Personal Brand Blueprint to Describe and Shape Your Personal Brand
Before you start making your personal brand, you need to know what you want to achieve and how you will do it. This means finding the group of people you want to reach, deciding what you want to tell them, and figuring out how to reach them.
Using a personal brand plan can help you with this. It will make sure you have a clear plan and know what you're doing as you build your personal brand. The important parts of a personal brand plan are:
Decide what you want to achieve with your personal brand.
Make your personal brand about the things you love.
Know who you want to connect with through your personal brand.
Think about what you want to say and how to say it.
Choose the best ways to share your personal brand with others.
4. Show Honesty and Openness
Being honest and open is an important part of sharing your story and building your personal brand. When you're transparent, it means you're showing your audience that you're not hiding anything and that you're relatable.
It's not just about talking about your successes and giving advice, but also about sharing your failures and asking questions. By being transparent, people will see you as someone they can connect with and trust.
One way that people are being transparent on social media, like Twitter, is by "building in public." This means that entrepreneurs and others who are working on their own projects and businesses share updates about what they're doing.
They show the good things that happen and also talk about the challenges they face.
For example, a founder named Yehong Zhu shared on Twitter what her typical day is like as a startup founder in Silicon Valley. Many people liked this because they could relate to her experiences, and others learned what it's like to have that kind of job.
5. Interact With Your Community
Sometimes, people who want to grow their personal brand focus too much on what they post and forget about the most important thing: connecting with their audience.
Once you have your personal brand pages set up and filled with your great content, you should use them to have conversations with your followers.
This means replying to comments on your own posts and also interacting with the posts of people in your network. You can set a goal for yourself to engage with a certain number of posts each day.
For example, if you're building your personal brand on Twitter, try to comment on two tweets every day. If you prefer Instagram, comment on two photos from other users each day.
By appreciating other people's posts and having meaningful conversations with others in your industry, you will not only make new connections but also get your profile seen by more people. These are two benefits that will help your personal brand grow.
Conclusion on Essential Personal Branding Tips for Business Entrepreneurs
Personal branding is a helpful strategy for entrepreneurs to grow their businesses and themselves. If you follow these tips, you can make a strong personal brand that will make you stand out, bring in the right customers and partners, and help you achieve your business goals.
Ready to Turbocharge Your Business Growth?
Our transformative branding services are designed to empower entrepreneurs like you. Establish a magnetic brand presence, attract your ideal customers, and accelerate your success. Don't wait to level up your business. Contact us today and let's embark on a journey of rapid growth together!